The letter advocates for technological neutrality, ensuring freedom of choice and adaptability of regulations, irrespective of the technology used. It also emphasizes the need for clarification within the Data Act, as the current text could inadvertently limit the use of Smart Contracts based on public/permissionless technology and introduce uncertainty for already deployed Smart Contracts. This scenario could pose significant challenges for SMEs who heavily rely on these Smart Contracts for their operations and business models.
While we understand the intention of the EU regulator was not to regulate smart contracts deployed on public/permissionless technology, our proposed refinements emphasize three key potential amendments that aim to clarify the regulator's intention and minimize potential negative impacts (in order of preference):
We believe these proposed changes align with the principle of technological neutrality, ensuring equal treatment to all technological solutions and fostering an environment conducive to innovation and growth.

Below you can read and download the Open Letter About Concerns and Proposed Refinements Regarding the Regulation of Smart Contracts in the Data Act. If you wish to support this Open Letter, send your logo and information about your organization's representatives to one of the organisations leading discussions about the Data Act. You can find our email addresses on the About Us page.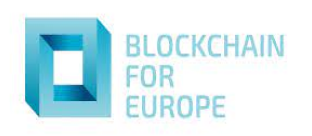 Robert Kopitsch, Secretary General 


Jörn-Jakob Röber, Head of EU Policy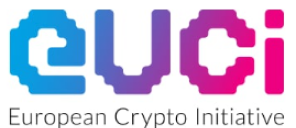 Marina Markezic, Co-Founder & Executive Director

Ricardo Simoes, Executive Director

Dominik Schiener, Co-Founder & Chairman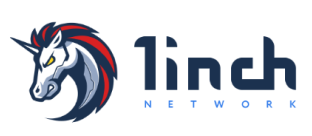 Orest Gavryliak, General Counsel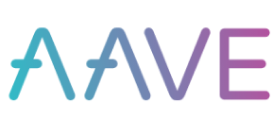 Stani Kulechov, CEO & Founder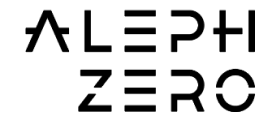 Matthew Niemerg, Founder & CEO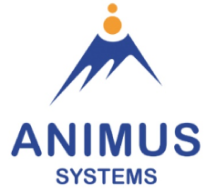 Marcin Jacek Choscilowicz, CTO

Addie Wagenknecht, Lead) & Mauro Casellini, COO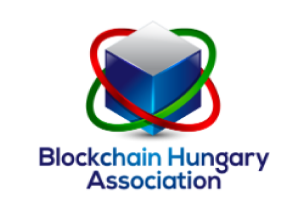 Rita Halász, Founding Member


Francesco Paolo Patti, Co-Founder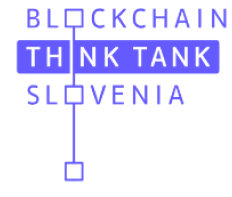 Dr. Max Bernt, Chief Legal Officer

David Zein, Managing Partner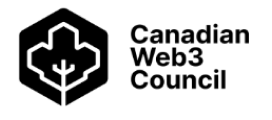 Morva Rohani, Executive Director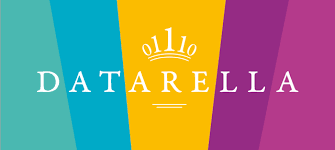 Michael Reuter, Co-founder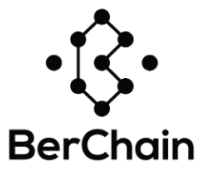 Silvan Jongerius, President of the Board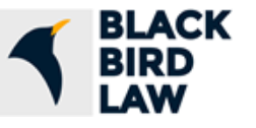 Kristina Lillieneke, Founder & LL.M.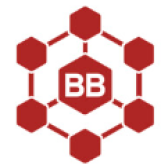 Marlene Marz, Branch Manager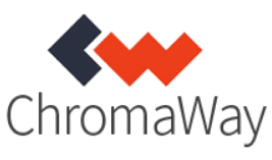 Tom Duff Gordon, VP International Policy


Gregor Žavcer, CEO & Co-founder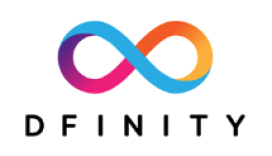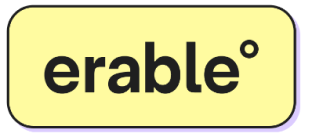 Vincent Katchavenda, Co-Founder & COO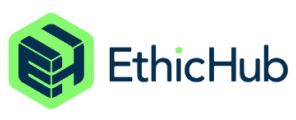 Jori Armbruster, Co-Founder & CEO


Hugo Volz Oliveira, Secretary & Founding Member

Izzat-Begum B. Rajan, Founder & Managing Partner

Ravindra Kumar, Founder & Director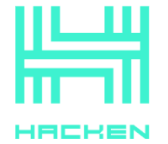 Andrew Matiukhin, Co-Founder and CTO

Lia Millecamps, Global COO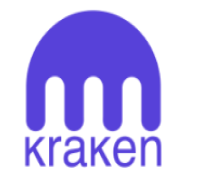 Sukesh Tedl, CEO & Founder

Seth Hertlein, VP & Global Head of Policy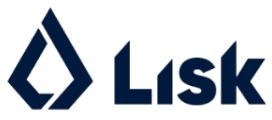 Hansjörg Hettich, Executive Director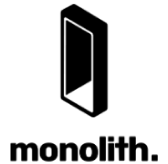 Mel Gelderman – Co-Founder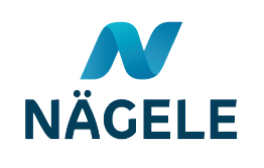 Johannes Virleitner, Partner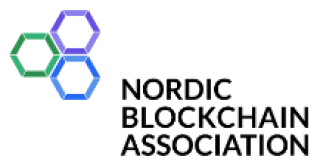 Jakob Mikkel Hansen, CEO & Boardmember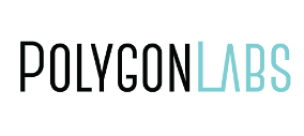 Rebecca Rettig, Chief Policy Officer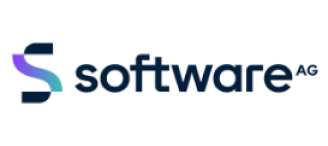 Dr. Christoph F. Strnadl, Deputy CTO

Cristina Carrascosa, President

Holger Köther, Co-Founder & Managing Director





Antonio Lanotte, Member of the Board of Advisors
Jason Allegrante Chief Legal & Compliance Officer

Natalie Linhart, Legal Counsel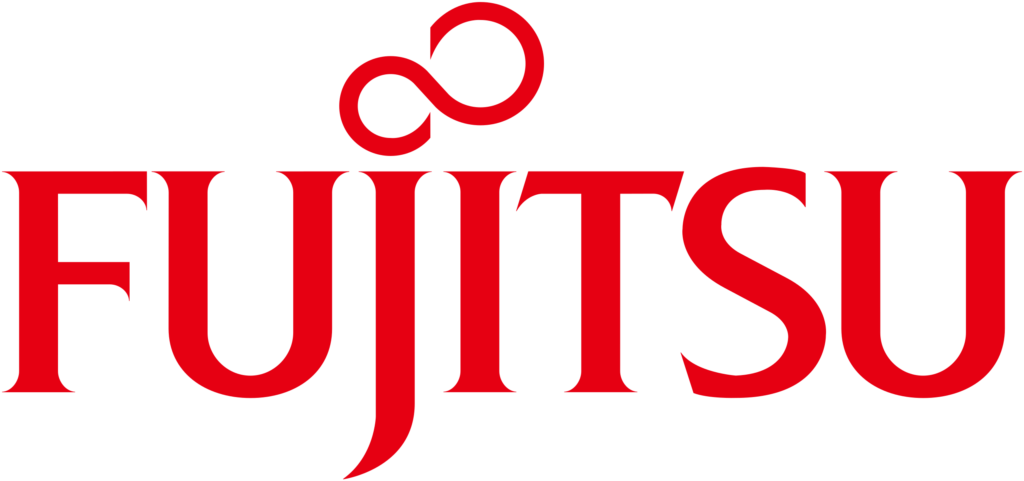 Yves de Beauregard, Head of Digital Shift

Candace Kelly, Chief Legal Officer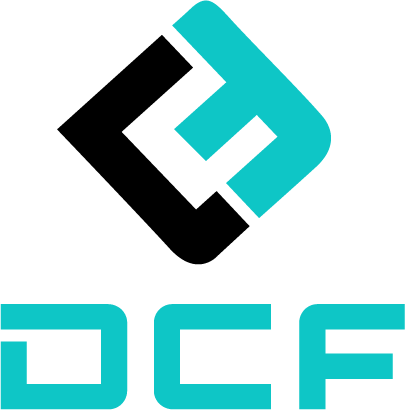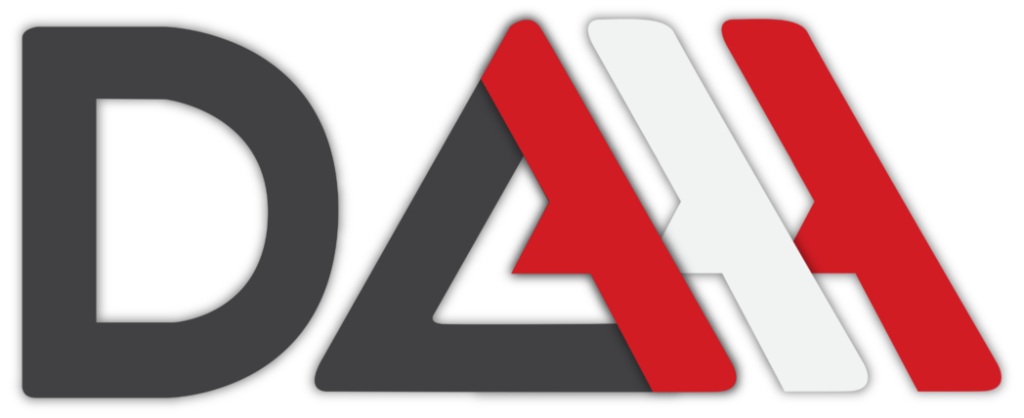 Roald Parmentier, Founder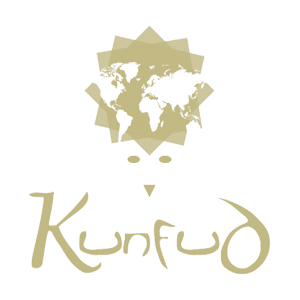 Ismael Arribas, Co-Founder & CEO

Radoslav Albrecht, Founder & CEO

Sabine de Witte, Chief of Staff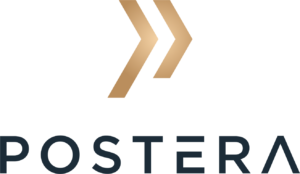 Martin Schmidt, co-founder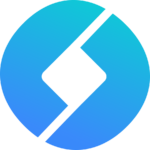 Raj K Bagadi, Founder & Director


Chris Donovan, General Counsel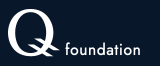 Daniel Wellinger, Foundation Board Member 

Angela Kreienweis, Founder

Miguel Angel Dominguez, Chairman